How can I help you?
Sign Up for Professional Development Coaching
Take the next step towards success today.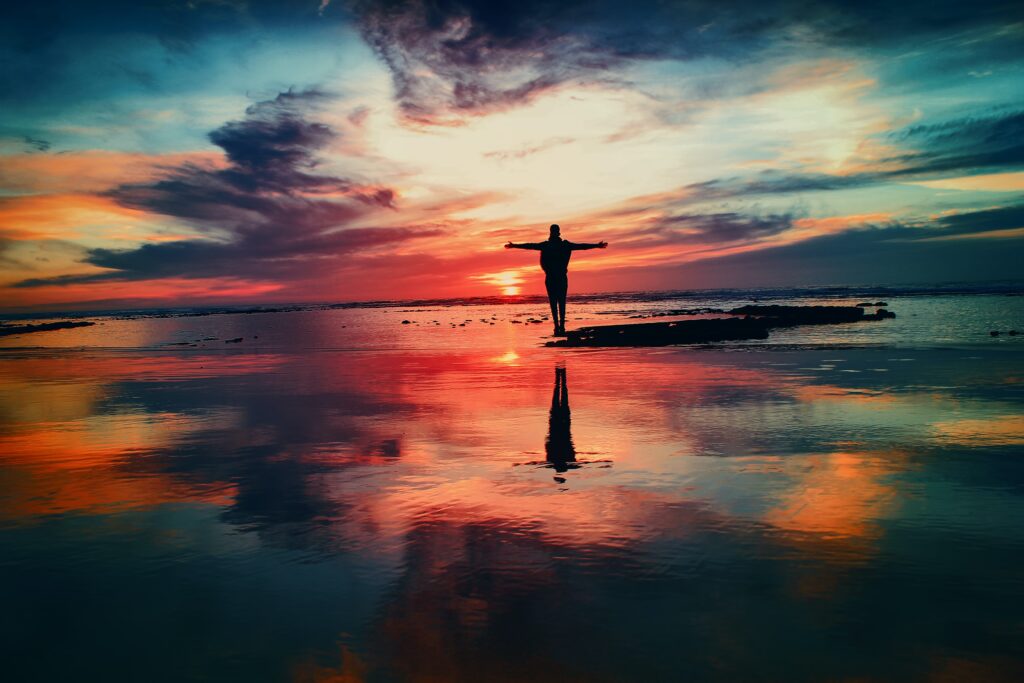 Getting to Know You
Prior to any major undertaking, it is important to know if your team is compatible.  Before registering for any professional development coaching plan, I recommend a 'get to know you session' to see how we mesh.  Please set up an appointment for a complimentary 30-minute session to be sure we are a good fit for each other.  I'd like to learn about your goals and your philosophy, and share mine, in order to maximize our efforts and opportunities.