Endurance & Marathon Coaching
Good Form Will Carry You Through®
It all starts with my mantra – "Good form will carry you through®". Good form – running efficiently – increases endurance and improves speed resulting in better running performance. And better performance through good running form enhances running ability and the enjoyment of running, both physically and psychologically.  Learn how to improve your running by being a 'lazy runner' – using the least amount of energy for better performance.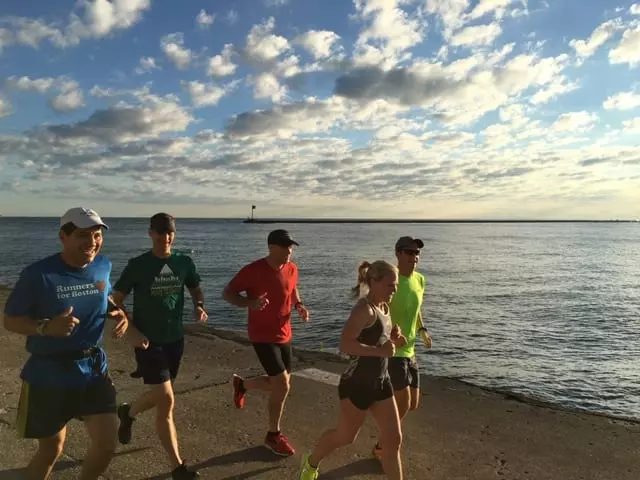 Proven programs for every runner
Since I started my coaching journey, I have helped over 10,0000 runners achieve their running dreams. My training programs have helped athletes, both elite and first-timer, prepare for marathons, half marathons, ultra marathons, long-distance relays, 5Ks and 10Ks across the globe.



---
Let me share my experience…
I'm incredibly passionate about running. Over 35 years ago, I started running as a personal challenge and gradually came to realize how it could not only improve my fitness but also ease the stress in my life and help me stay mentally fit. In the fall of 1995, I qualified for the Boston Marathon for the first time and was part of the 100th Anniversary running of the race. The journey, training and life choices at that time quite literally changed my life. I fell in love with the sport and then began coaching to share my experience with others.
My coaching specialty is the World Marathon Majors – especially my hometown race, the Bank of America Chicago Marathon and the Boston Marathon, which I've completed nine times.
My running specialty is marathoning. Today, even after completing 100 marathons, including one in all 50 states, all 7 continents and all 6 World Marathon Majors, my passion is as keen as ever and my journey continues.