My Work
Quite simply, I'm a professional coach and I believe that "coach" is a verb, not a noun.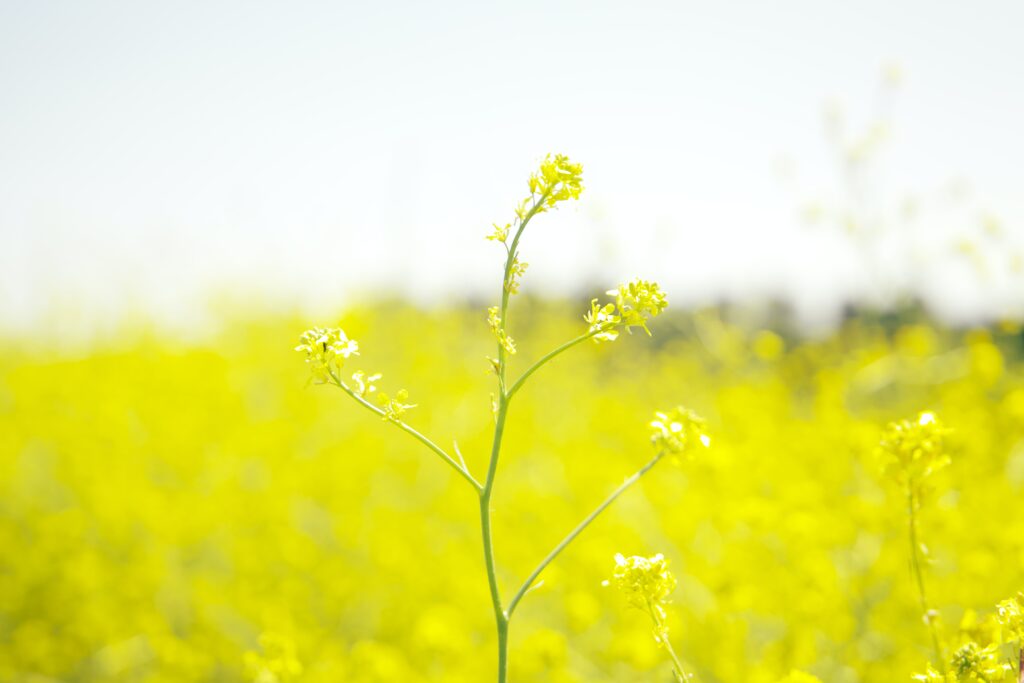 Professional Development Coaching
As a Certified Professional Coach (CPC), I specialize in working with professionals facing stress, transition and burnout through customized speaking engagements and continuing education programs.
I am also the Chairperson of the Chicago Bar Association Committee on Lawyer Well-Being and Mindfulness and the Co-President of the Mindfulness in the Law Society, Illinois Chapter.
My focus is to bring my experience, strength and hope in the fields of mindfulness, exercise, meditation and serenity to stressed and (about to be) burned out professionals to help them identify the stresses in their lives and how to remain balanced, fulfilled productive in even the most challenging times.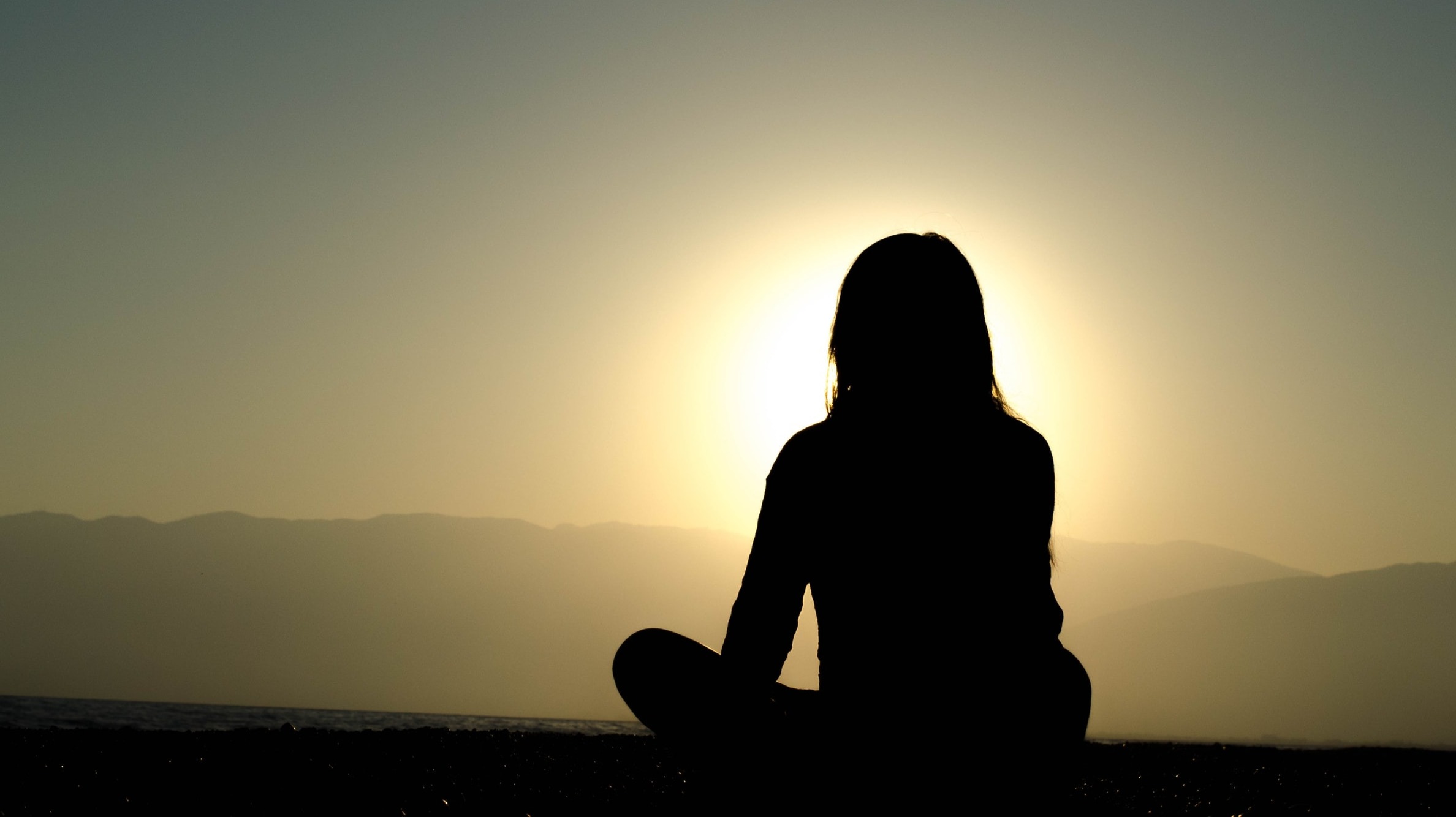 ---
Endurance & Marathon Coaching
Serenity in Motion – movement and exercise are terrific ways to handle stress. I've found that movement helps with better choices and the alleviation of stress. Not necessarily running marathons, as any form of regular exercise meets the goals.
My passion for coaching started with my passion for running. I've been a marathoner since 1985 and have completed 100 marathons, including one in all 50 states, all 7 continents and all 6 World Marathon Majors. Balancing work, my social life and training for over 35 years has meant I needed to learn when to rest, when to push and the importance of everyday choices to achieve my goals without getting too stressed, burned out or injured.
I've been privileged to share these experiences and life choices with others dealing with substance abuse, stress and burnout issues.
Since 1996, I have helped thousands of runners, run-walkers and walkers of all abilities and skill levels achieve their goals of successfully completing running events — from 5Ks through ultra marathons. I have also helped many runners qualify for the Boston Marathon; and others to enjoy running for fitness.
I've also been the training coach for many charity teams participating in marathons around the country such as the Chicago Marathon, Marine Corps Marathon and Disney Marathon weekend events as well as international races such as Dublin, Rome, Paris, London, Stockholm, Berlin, Tokyo and Antarctica.
Through personalized training programs and group training I'll help you improve your running efficiency, technique and form, speed and endurance. If you're unable to participate in person, I offer a virtual training program that gives you access to my training regardless of your location.
Whether you are looking for a program to improve speed and endurance or training help on those long runs, you'll learn through my training programs that "Good form will carry you through"®
"I hope that as a society and as a profession, we are collectively turning away from the mentality that 'More is not enough'."

Excerpt from Chicago Bar Association Continuing Education presentation.
"The life of a lawyer is stressful, and we have been trained to be the problem-solvers. It is easy to get take on the client's burdens to resolve the issues presented and to measure our success by how much we win. Yet, always winning, or the need to always win, comes at a tremendous personal cost to the lawyer….'Mindfulness' is more than just the most recent buzzword. Mindfulness is the recognition of what is happening all around us and how our interpretation of our circumstances affects us physically, psychologically, emotionally, and spiritually. Mindfulness leads to well-being of us not only as lawyers, but also as individuals."

Excerpt from City of Chicago Law Department presentation